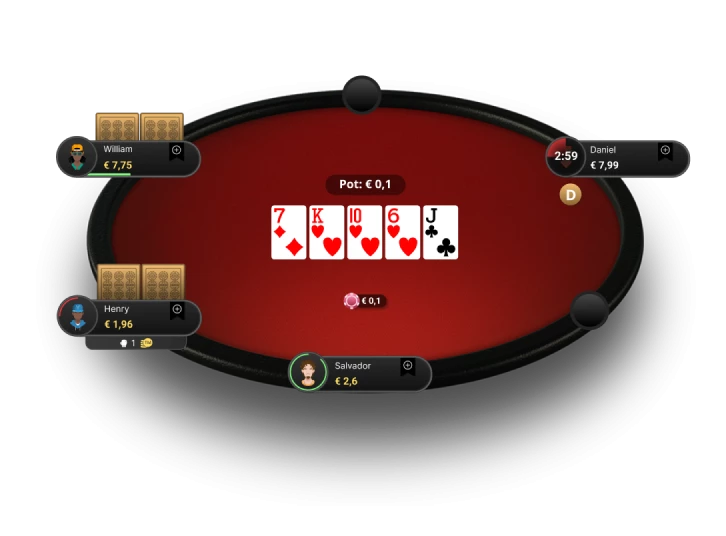 When it comes to Short Deck Poker, 6+ Hold'em is the preferable variant for high-stakes players. Very similar to Texas Hold'em, this 36-card game finds its uniqueness in varying rules and card numbers. There are no cards lower than 6 on the deck, and here is where flushes beat the full house and three-of-a-kind beats a straight. 6+ Hold'em changes some of the hand rankings and definitely creates an utmost gaming atmosphere with high wins.
●  Proper poker room ecology
●  Windows, Mac, HTML5, and new PWA (progressive HTML5 Web client apps) system
●  Super user-friendly software for recreational players
●  Multiproduct single environment
●  CRM, Affiliate and Agent modules
●  Fully configurable table, cards face, deck, background, betting slider and preferred seat
●  Rotatable advertising space
●  Game history video playback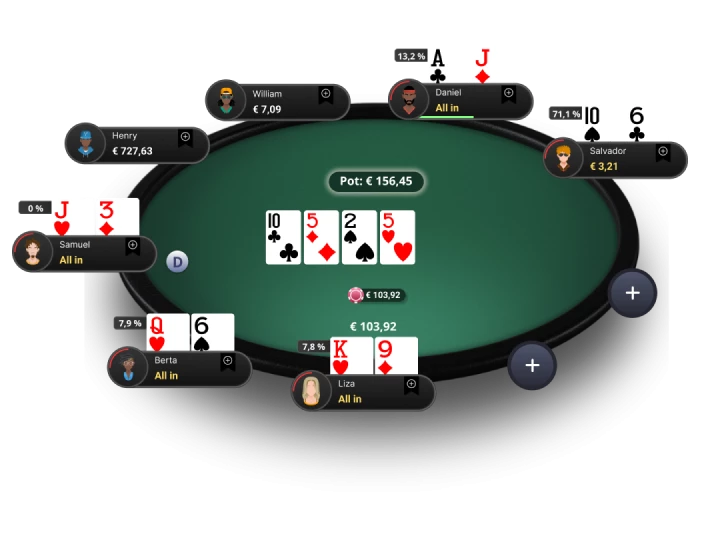 Texas Hold'em has been standing atop of poker variations worldwide...
4 Card Omaha is considered the cousin variation of Texas Hold'em...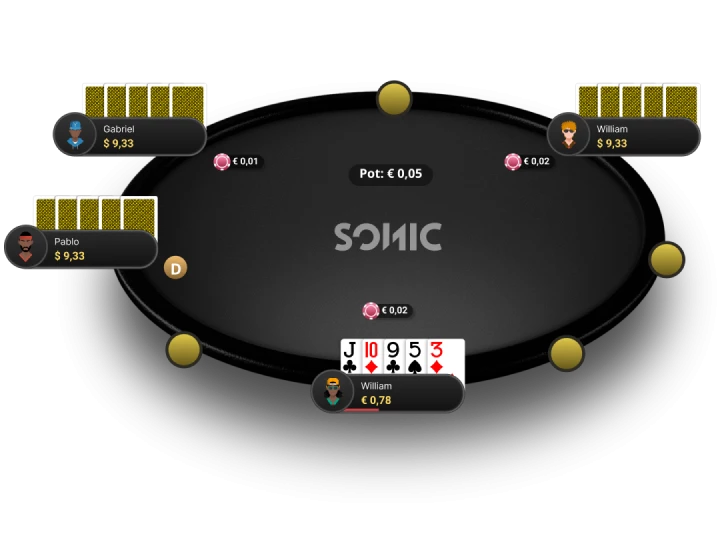 Omaha, one of the freshest variations in poker, offers the...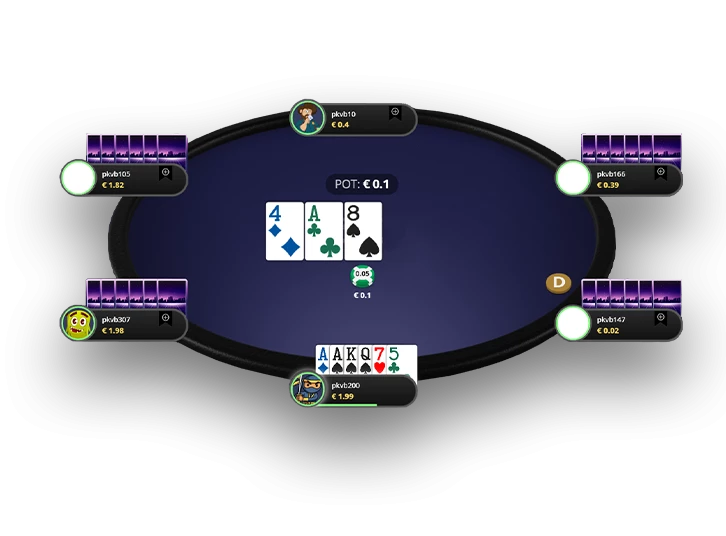 Compared to traditional Omaha played with 4 cards...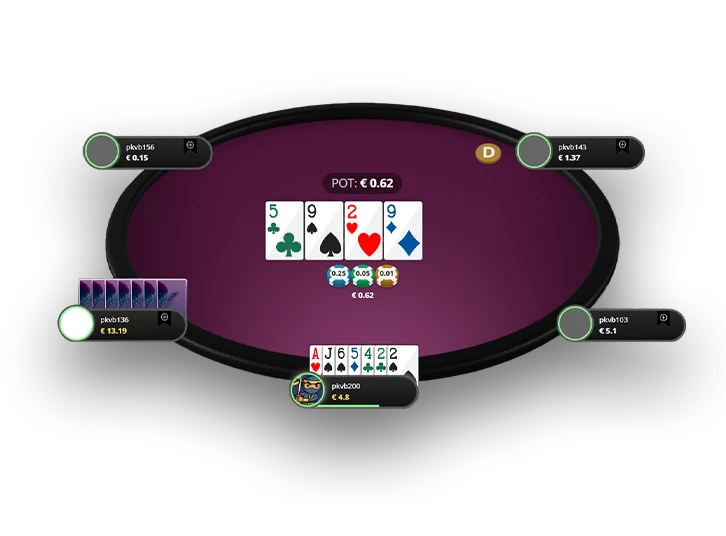 Compared to traditional Omaha played with 4 cards...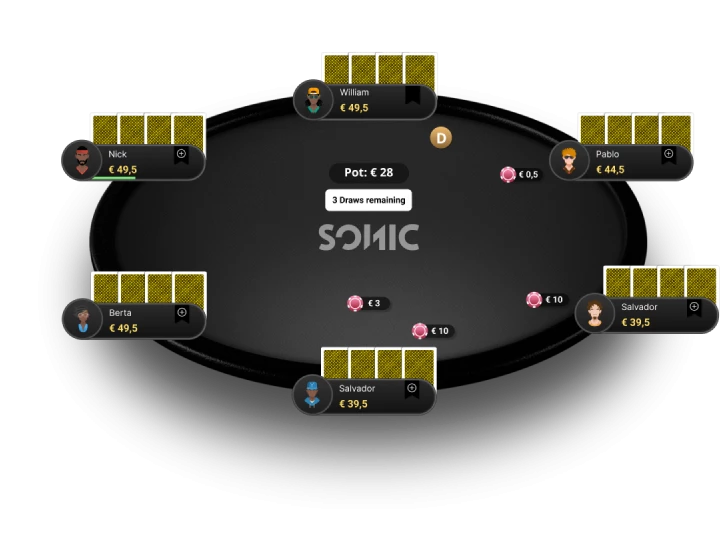 Originated and rooted in Asia, the draw variant poker game...