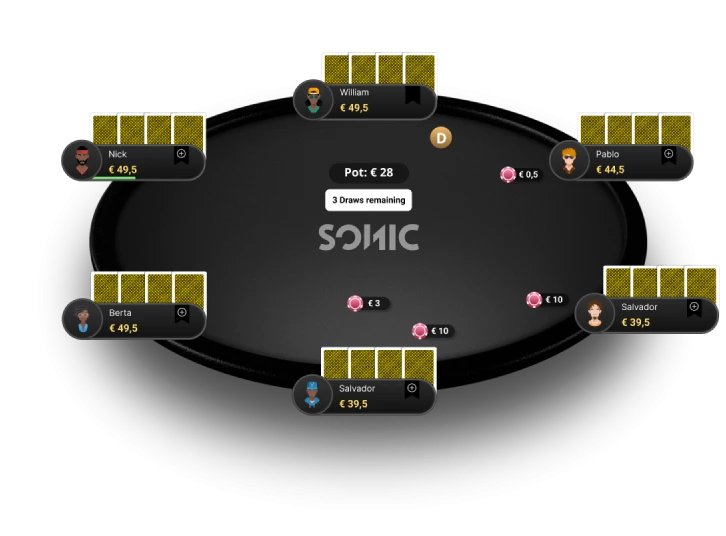 Originated and rooted in Asia, the draw variant poker game Badugi favours for popularity and immense success. Offering the lowest hands to win, Badugi also stands out among other traditional poker variations with its unique hand ranking system. The game is played with blinds with the small blind being half the size of the big blind. Players make their strongest hands when having no pair or four low cards. Badugi is undeniably a hit among skill game lovers and delivers a wave of emotions and benefits.
●  Proper poker room ecology
●  Windows, Mac, HTML5, and new PWA (progressive HTML5 Web client apps) system
●  Super user-friendly software for recreational players
●  Multiproduct single environment
●  CRM, Affiliate and Agent modules
●  Fully configurable table, cards face, deck, background, betting slider and preferred seat
●  Rotatable advertising space
●  Game history video playback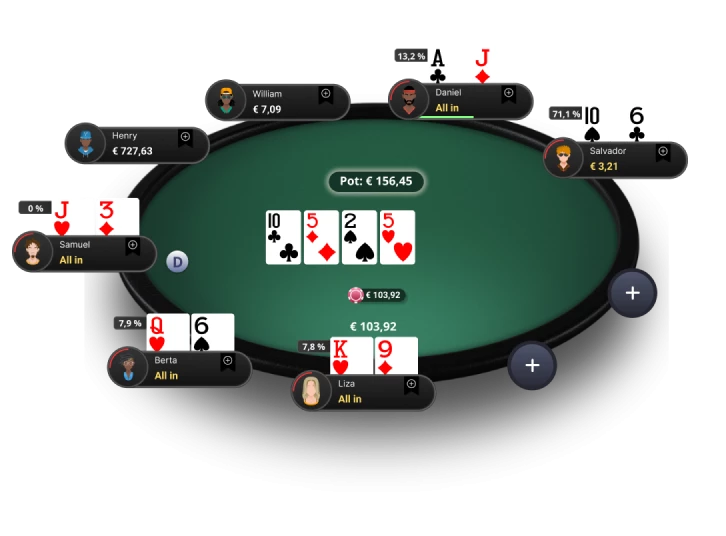 Texas Hold'em has been standing atop of poker variations worldwide...
4 Card Omaha is considered the cousin variation of Texas Hold'em...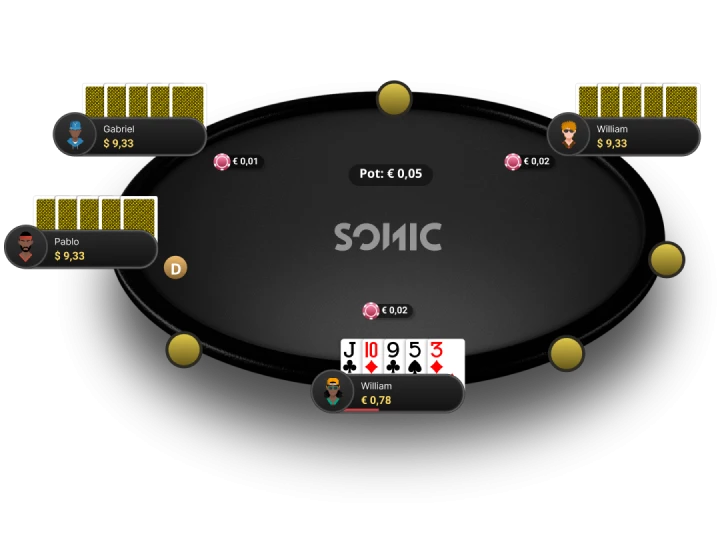 Omaha, one of the freshest variations in poker, offers the...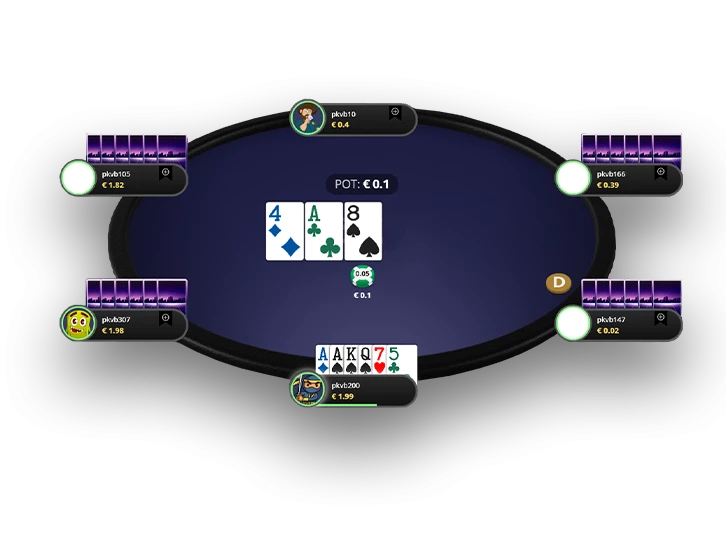 Compared to traditional Omaha played with 4 cards...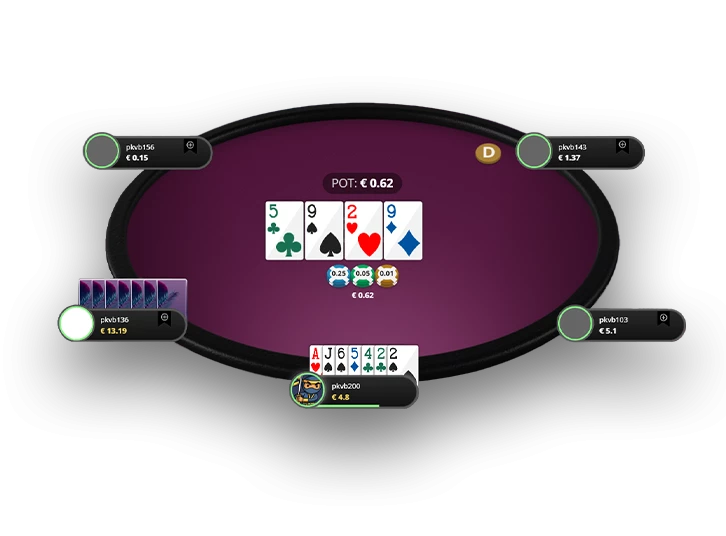 Compared to traditional Omaha played with 4 cards...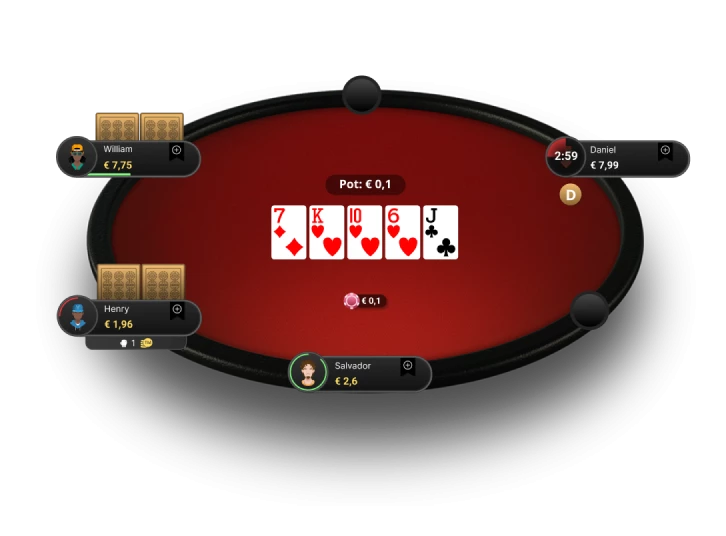 When it comes to Short Deck Poker, 6+ Hold'em is the preferable...