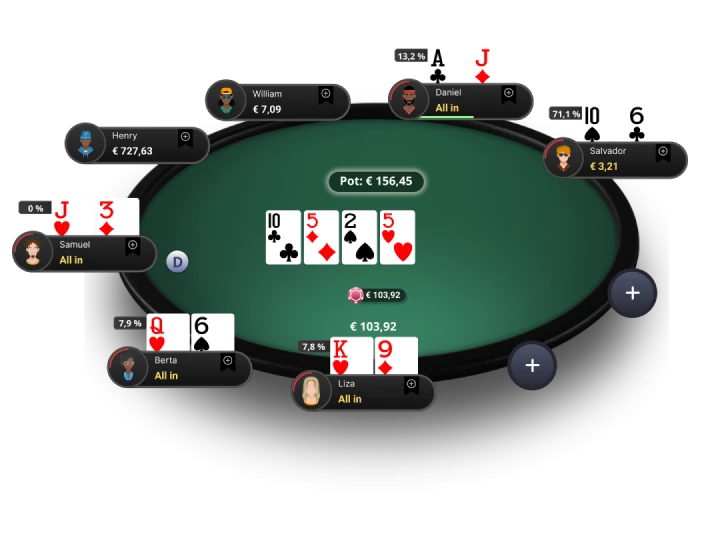 Texas Hold'em has been standing atop of poker variations worldwide and is the most famous poker game grown in profile as a result of major televised events. This variation is known for its simple rules and is dealt to players with 2 cards. Players can make their best possible five-card hand and have a lifetime of enjoyment and master the game with every next round. Texas Hold'em is offered in all 3 limits - No Limit, Limit and Pot Limit and for cash, SPIN&GO, Sit & Go and Tournament formats.
●  Proper poker room ecology
●  Windows, Mac, HTML5, and a new PWA (progressive HTML5 Web client apps) system
●  Super user-friendly software for recreational players
●  Multiproduct single environment
●  CRM, Affiliate and Agent modules
●  Fully configurable table, cards face, deck, background, betting slider and preferred seat
●  Rotatable advertising space
●  Game history video playback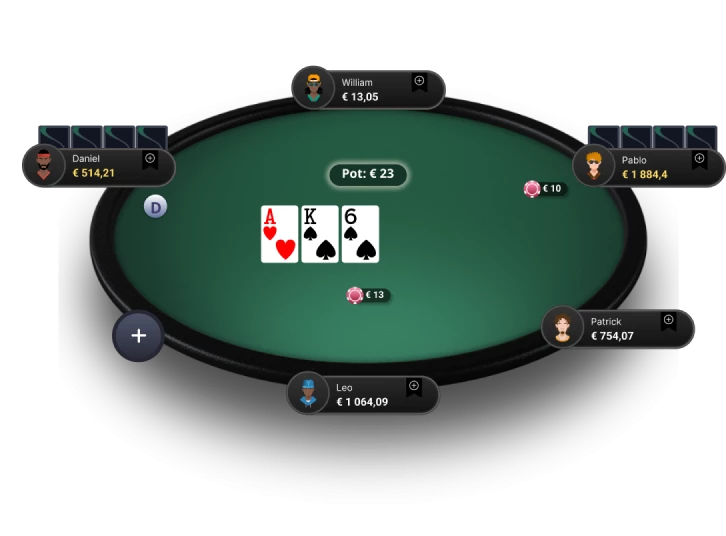 4 Card Omaha is considered the cousin variation of Texas Hold'em...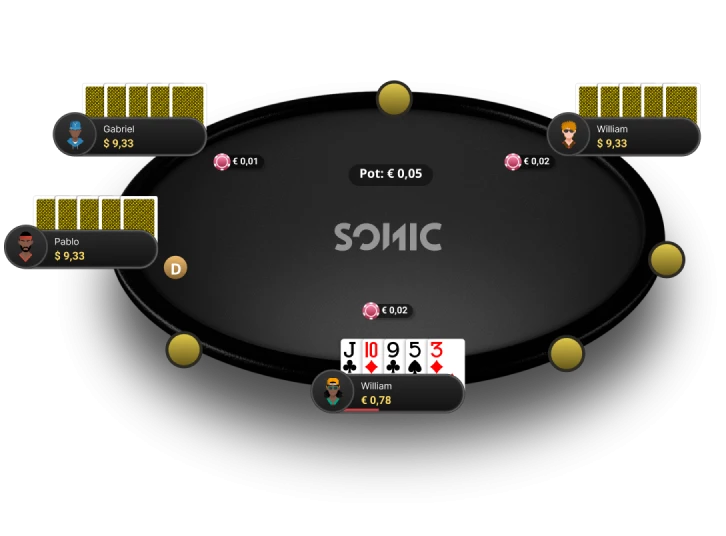 Omaha, one of the freshest variations in poker, offers the...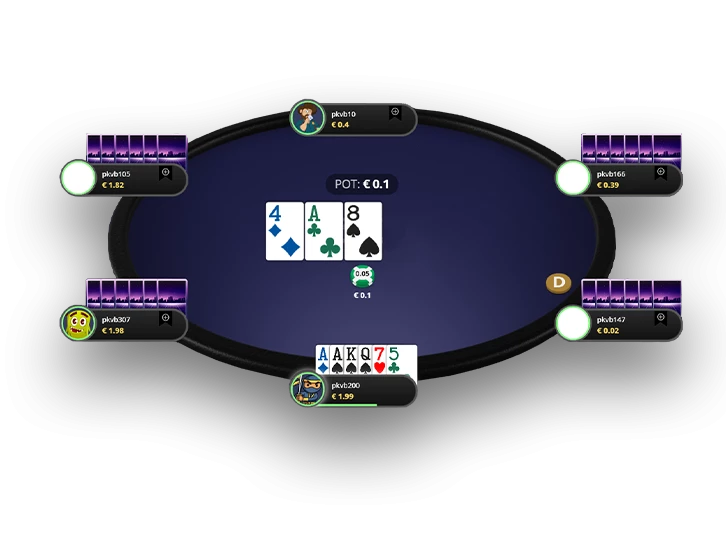 Compared to traditional Omaha played with 4 cards....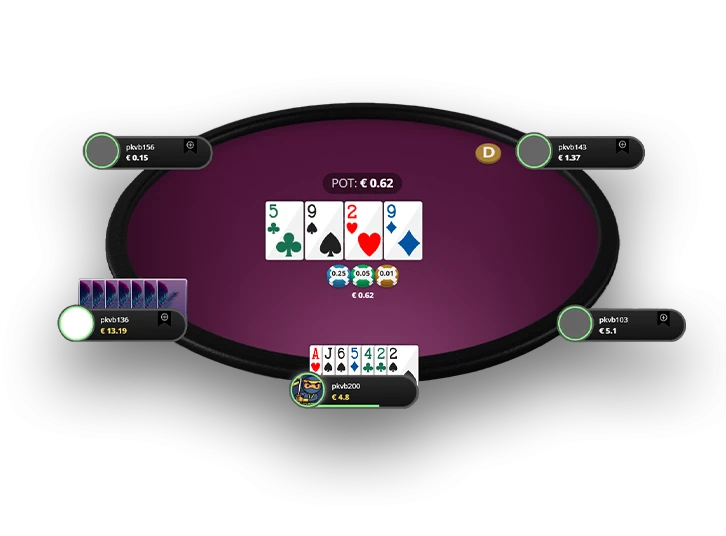 Compared to traditional Omaha played with 4 cards...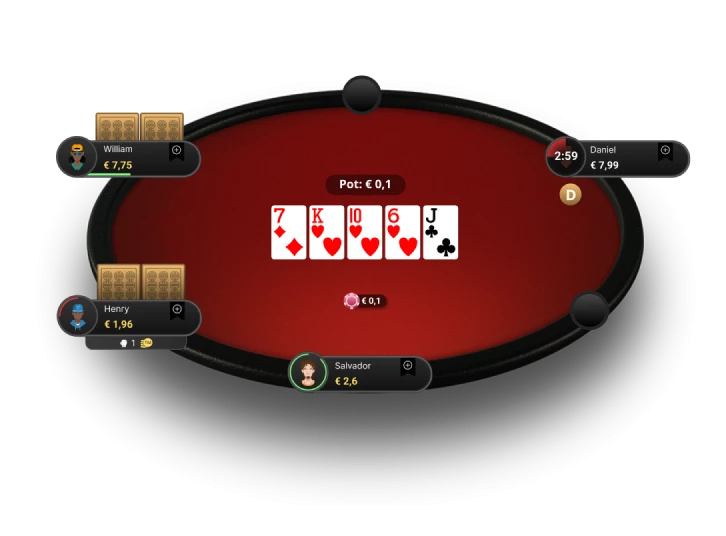 When it comes to Short Deck Poker, 6+ Hold'em is the preferable...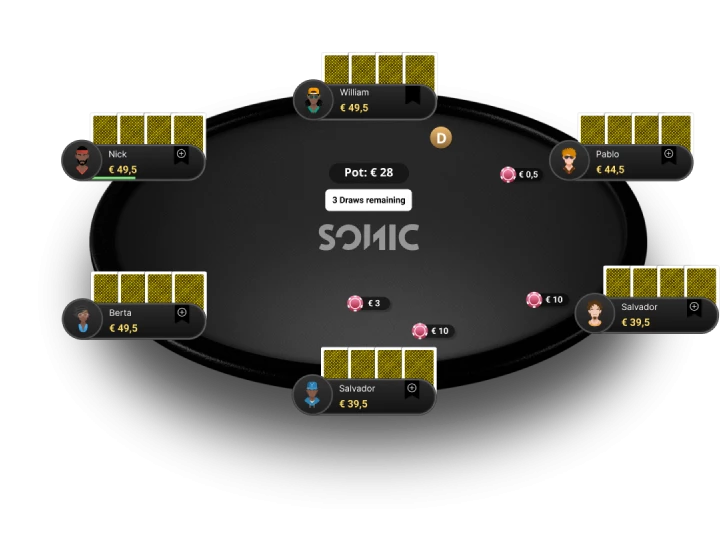 Originated and rooted in Asia, the draw variant poker game...