To keep your players in good shape, Stretch Network regularly runs fresh and exciting promotions. Here are some great ones perfect for boosting player engagement and driving high traffic to your websites.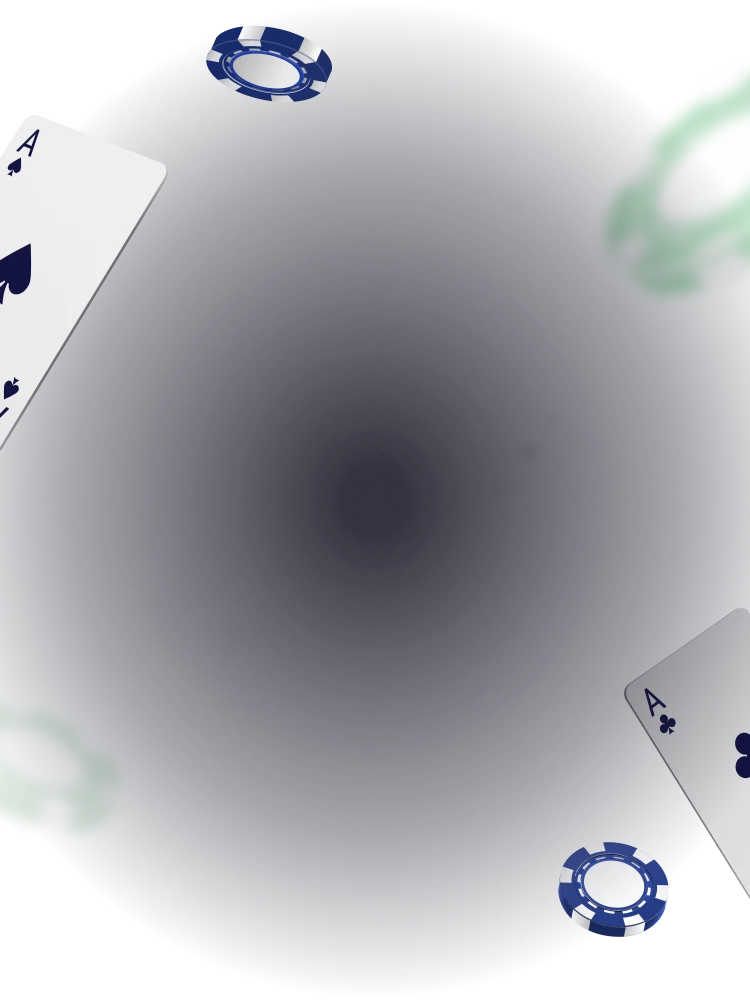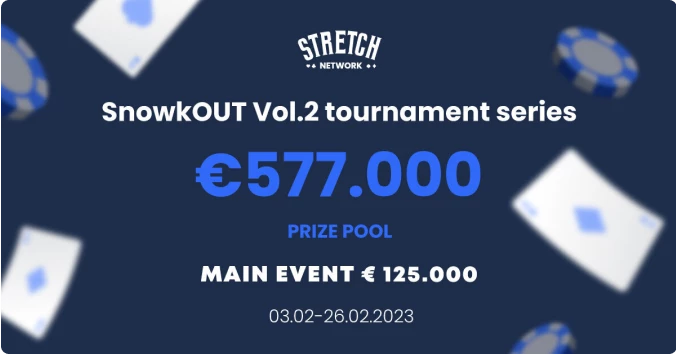 SnowkOUT Vol.2 tournament series
SnowkOUT Tournament Series Vol 2 Is Around The Corner! By popular demand, Stretch Network is bringing the SnowkOUT Tournament Series Vol 2 to Poker lovers around the world. From February 3 to 26, a wondrous series of poker tournaments with a total guaranteed prize pool of 577,000 EUR will be held in Hold'em and KO formats. There will be four grand events: Opener Event and Daily Main Events, Saturday Special Events, Sunday Special Events and Main Event, offering big prizes of GTD:10,000C, GTD:20,000EUR, GTD:15,000EUR and GTD:125,000C respectively, and hence guaranteeing involving gameplay. The leaderboard will be updated daily and summed up after the final day of the tournaments. The prizes will be credited to players' accounts once it is over. For its global network partners, Stretch Network covers all the guaranteed prize pools of the tournaments. Yet, the leaderboard participation is optional, and partners should pay for the wins of their users. And just like winter, SnowkOUT is all about celebration! The Tournament Series Vol 2 is sure to create an incredible experience for all engaged..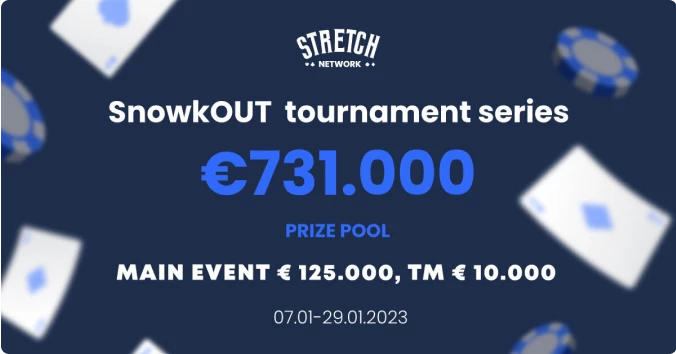 SnowkOUT tournament series
New Exciting Poker Knockout Tournament Series SnowKOUT is offered to all global network partners, and Stretch Network covers the guaranteed total prize pool of 731,000EUR. The tournament series runs from January 7 to January 29 and promises to be one of the biggest Poker events of the year. SnowkOUT will be in a KO format in which players can win big cash prizes for eliminating an opponent to get a winning spot in the top 50 leaderboard. 3 major events and various GTDs are here to gather all Poker enthusiasts in one place.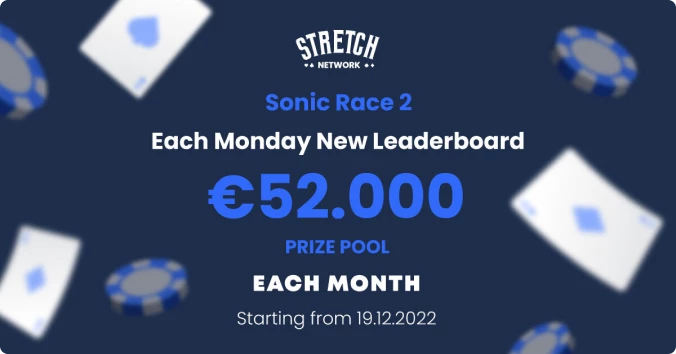 An incredible promotion "Sonic Race 2" is offered to all players of Stretch Network Poker's Global Network with a total prize pool of 52,000 EUR. Players get a chance to make their way up on 6 leaderboards and receive their share with weekly payouts. The points will be calculated based on the amount of generated rake (from Sonic tables). Every Monday, the leaderboards will be resumed, and the prizes will be paid out by 13:00 (GMT+4). The updates will be done manually and will be sent out to partners every day.