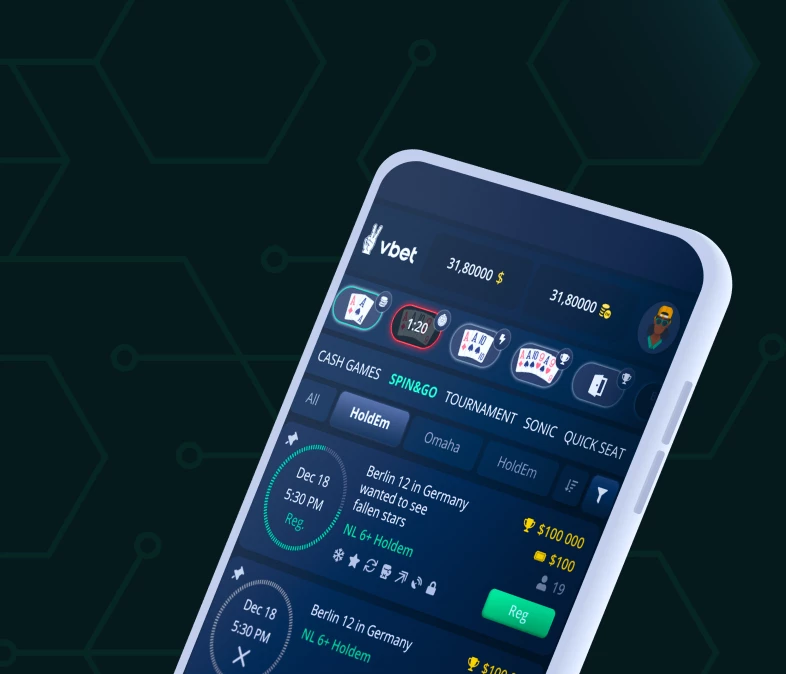 Customization According to Partner Branding
We are committed to ensuring that our community feels their best while engaging with Stretch Network and playing in our poker rooms.
Place your brand logo both in
the room and on the game tables
Change the room colors to match your branding.
Utilize the user default avatar to pass on your brand identity to your players.
We also offering these complementary features

Allow your players to experience fast games and eliminate the waiting time after they fold their cards on the cash table.

Add value for your tournament players to prevent them from bursting the bubble
Get customisable product that can be redesigned and rebranded according to your specific needs

Give your players an opportunity to ensure their equity in the pot with our cash-out functionality variation.

Phase tournaments finishing on the desired level to boost the guaranteed prize pools of the tournaments
Grant your cash game players bonuses which can be used on cash tables only.

Create local networks with single or multiple operators, join cash and tournaments global networks or make the hybrid in a desired way

Flexible Tournament Generator
Create and automate the creation process of tournaments with any available format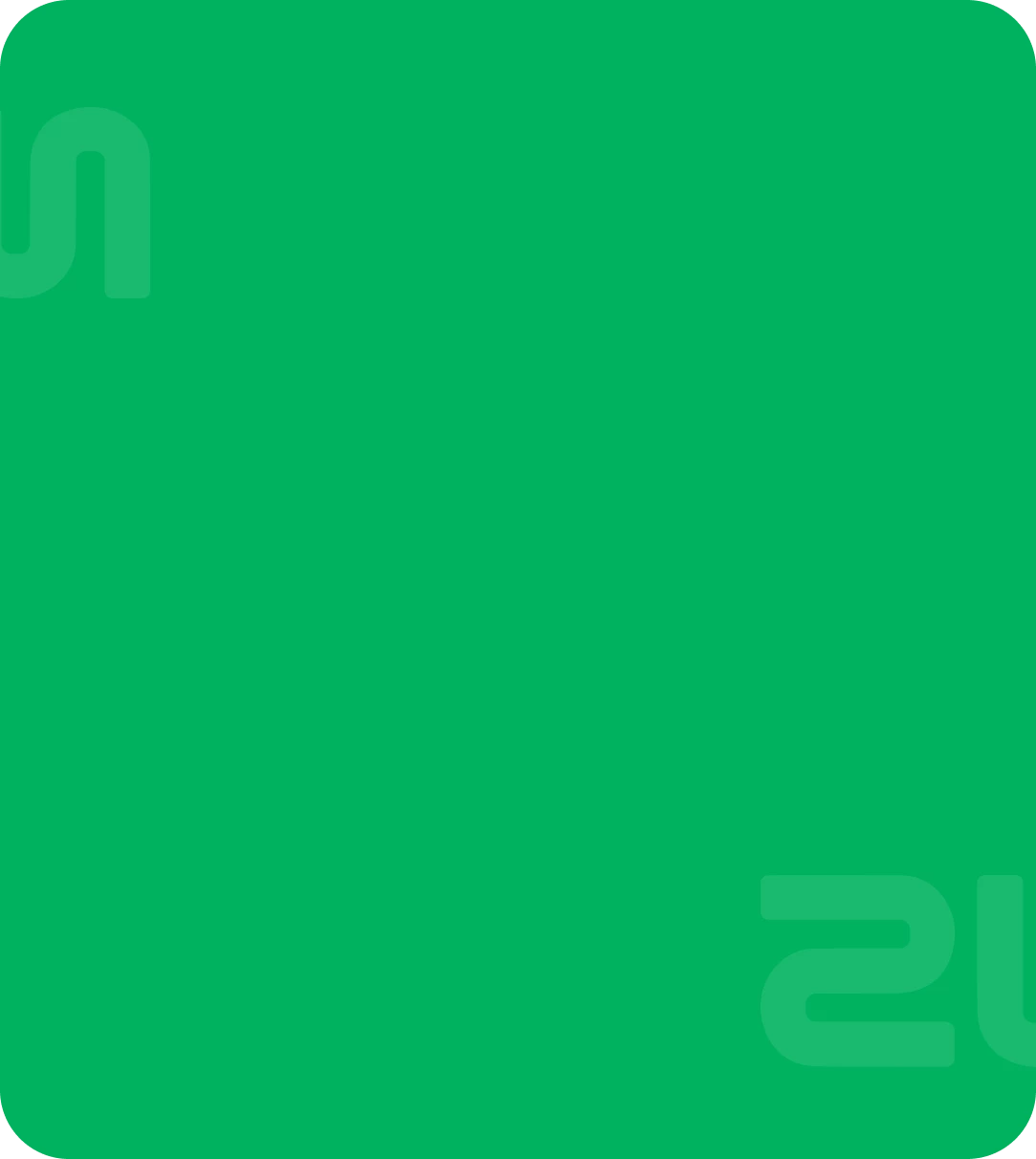 Can't find the answer you'r looking for? please chat
our friendly team